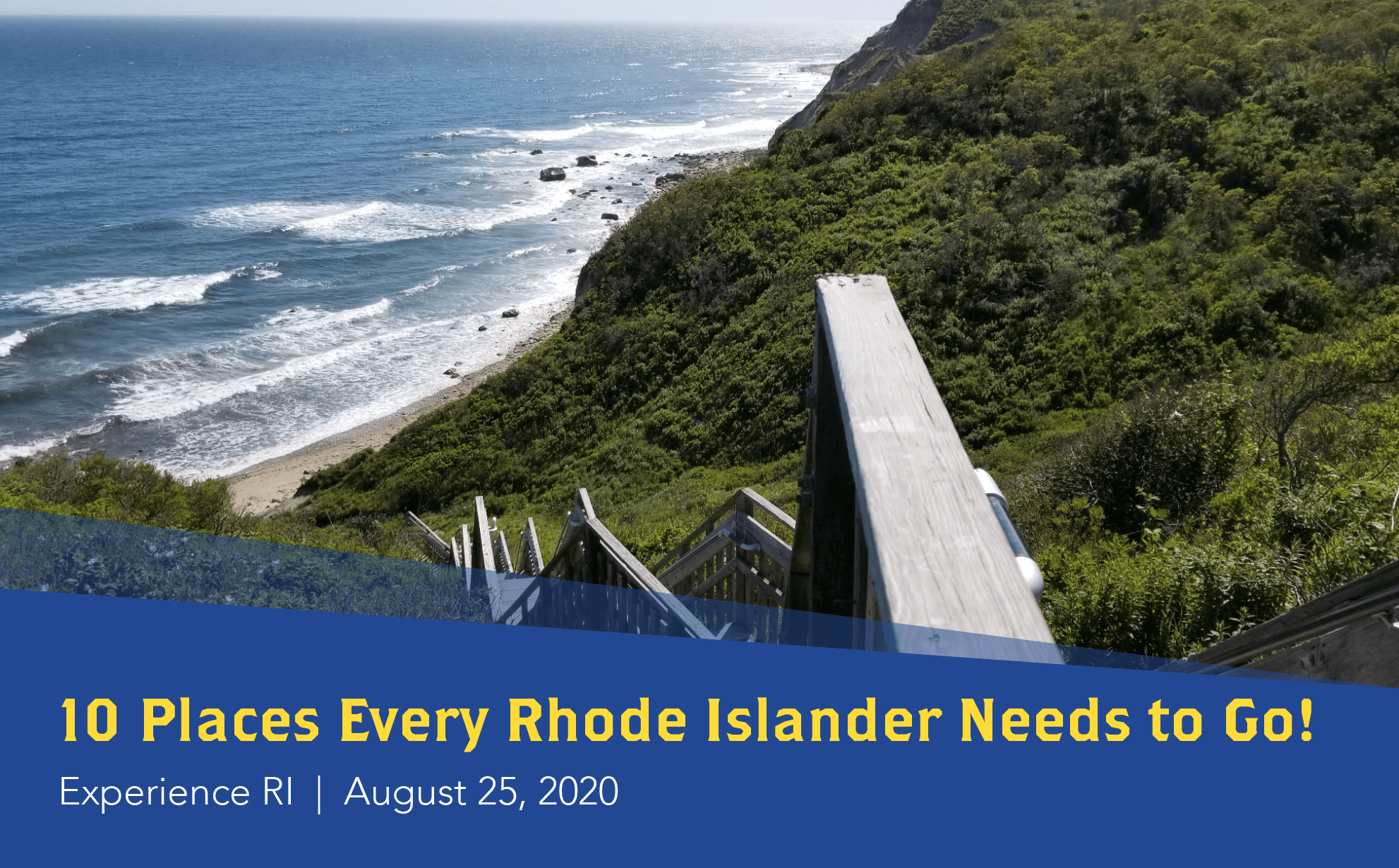 10 Places Every Rhode Islander Needs to Go!
1. Rocky Point State Park
Previously an amusement park, this hidden gem of Warwick is a perfect spot for family picnics, saltwater fishing, and is one of the least crowded beaches! (just don't tell too many people 😉)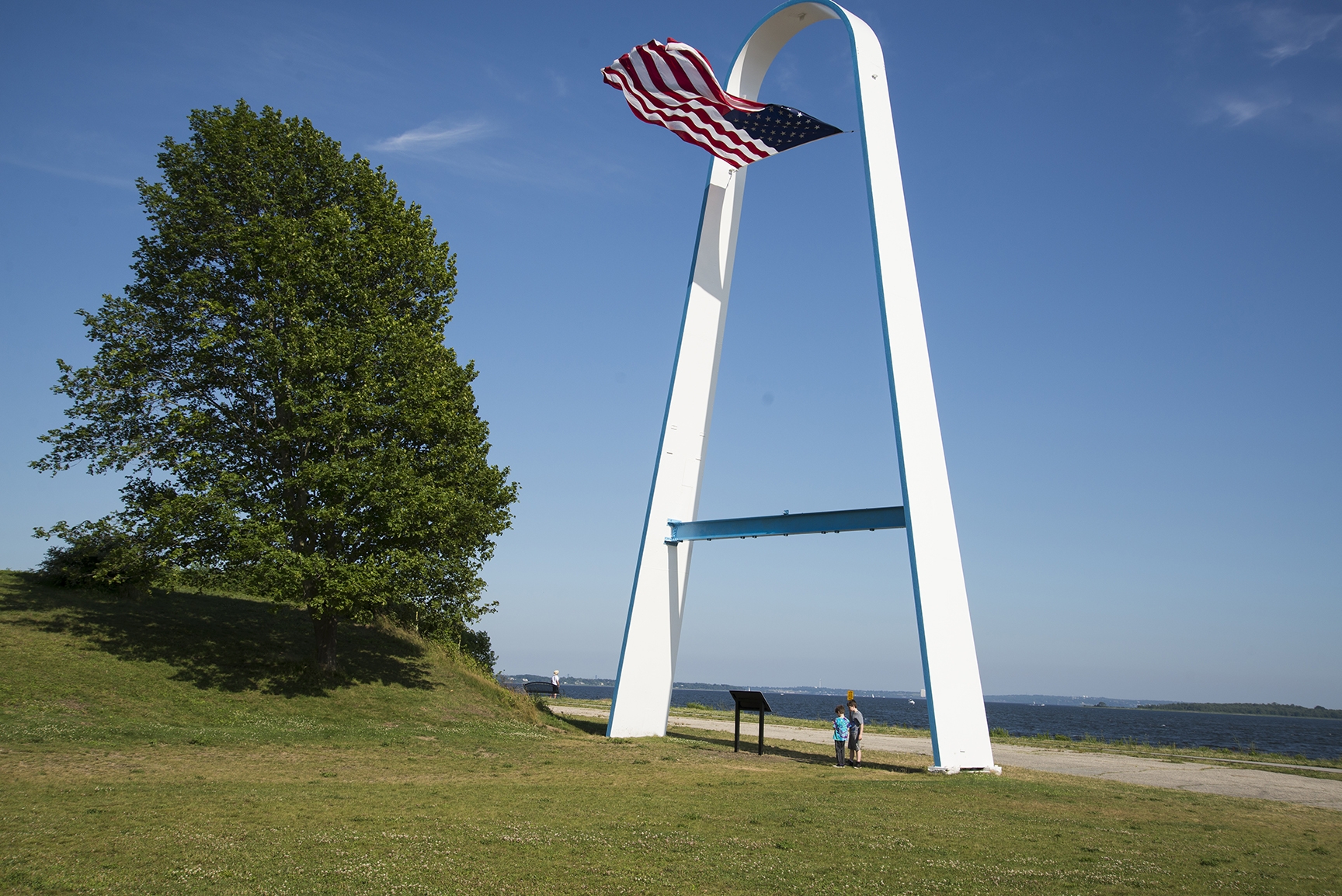 2. RISD Museum
One of the largest college art museums in the nation, the RISD museum contains over 100,000 objects including works by Picasso, Monet, Manet, Chanel, Andy Warhol, and Kara Walker. Although currently closed due to COVID-19, it is a must-see for coming months if you haven't been yet!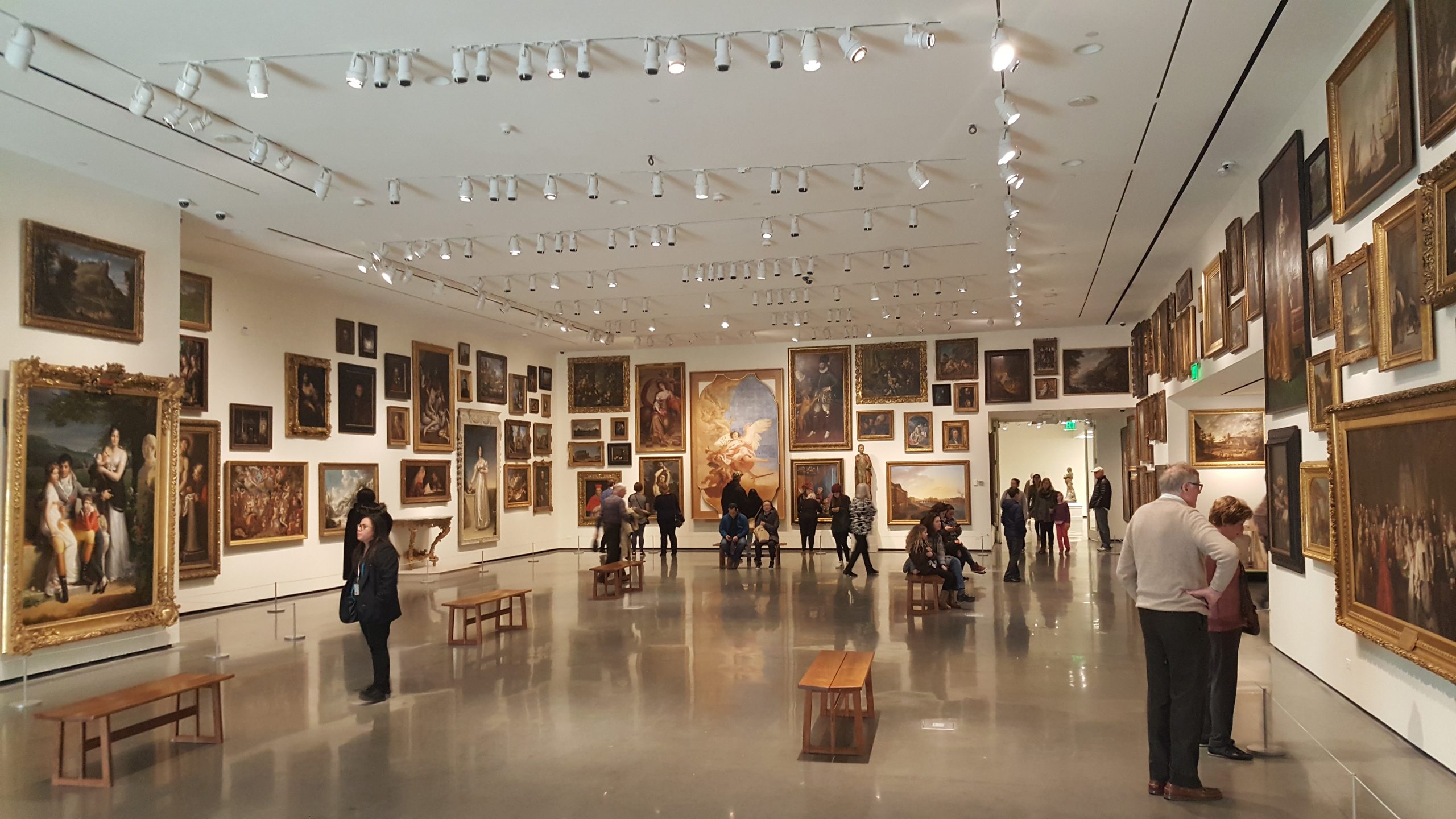 3. Drive through Little Compton
This is one of the most beautiful areas in RI to go for a weekend drive through! Cedar-shingled homes, quiet lanes, and horses galloping in open pastures on the edge of the stunning shoreline?! Yes, please! 
4. Tour Rough Point Mansion
You have to see this luxurious summer estate of the daughter of the benefactor of Duke University! Visit the museum to learn about Doris Duke's fascinating and unusual life. We don't want to spoil too much, but let's just say that she once adopted a 35-year old woman! 😲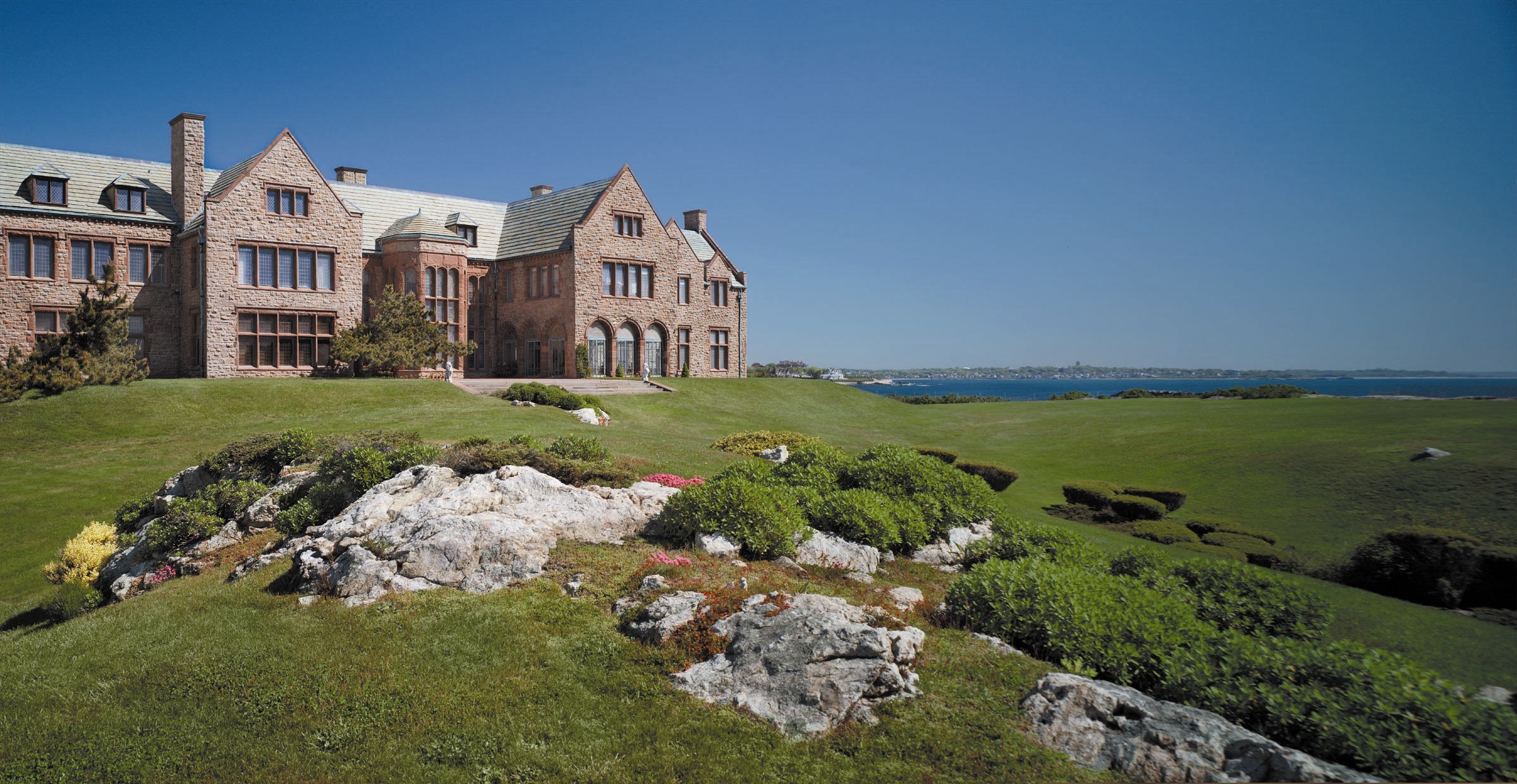 5. Point Judith Fisherman's Memorial
One of the most beautiful settings in all of Rhode Island, the Point Judith Fisherman's Memorial sits across from Point Judith Light, and provides incredible views of the Atlantic Ocean. Make sure to grab a bag of warm doughboys at Iggy's down the road before you go!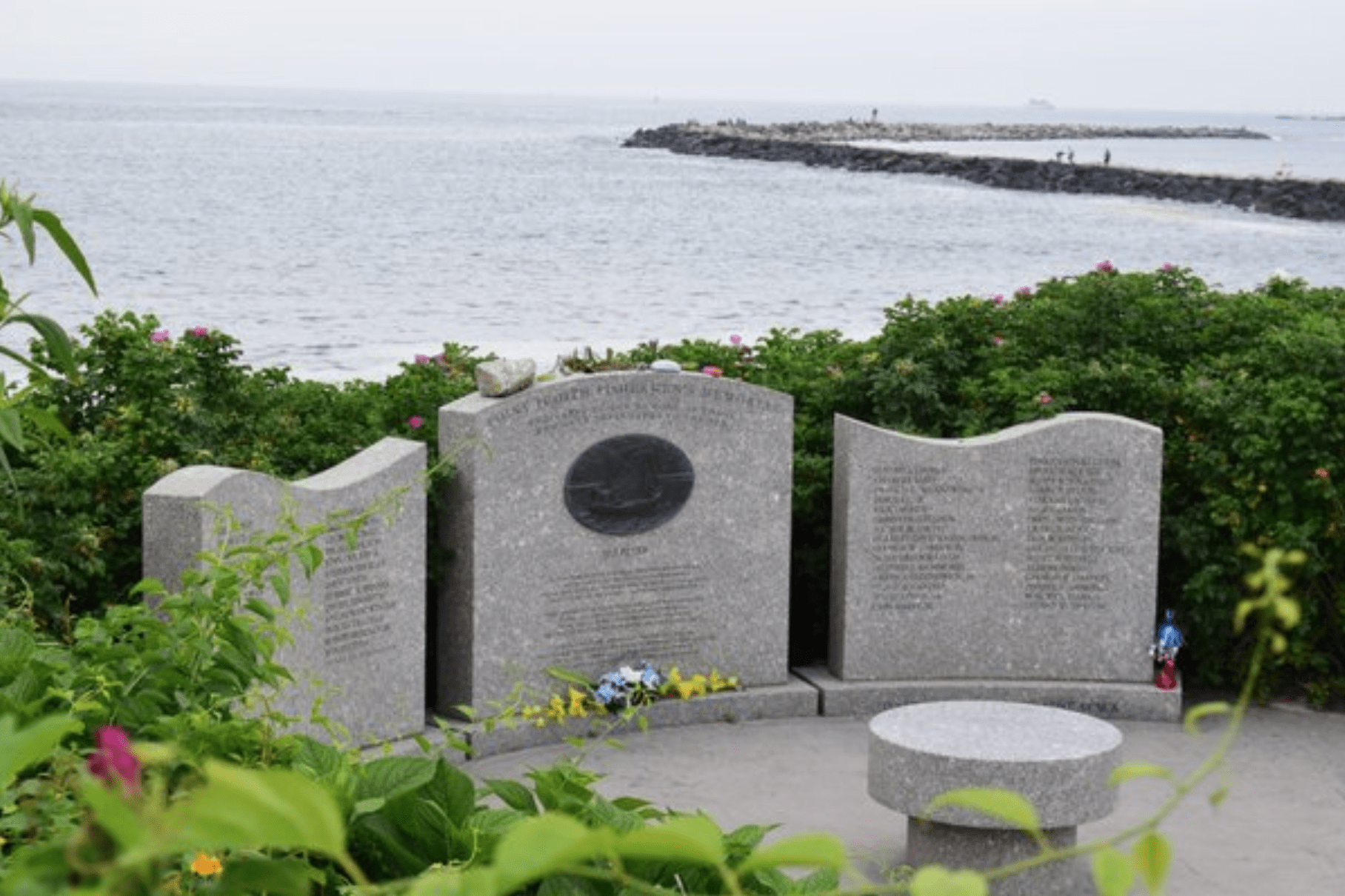 6. Providence Athenaeum
The moment you step inside the fourth-oldest library in America, you will want to find a sun-splashed nook to curl up with a book. You will love this beautiful spot on College Hill in Providence.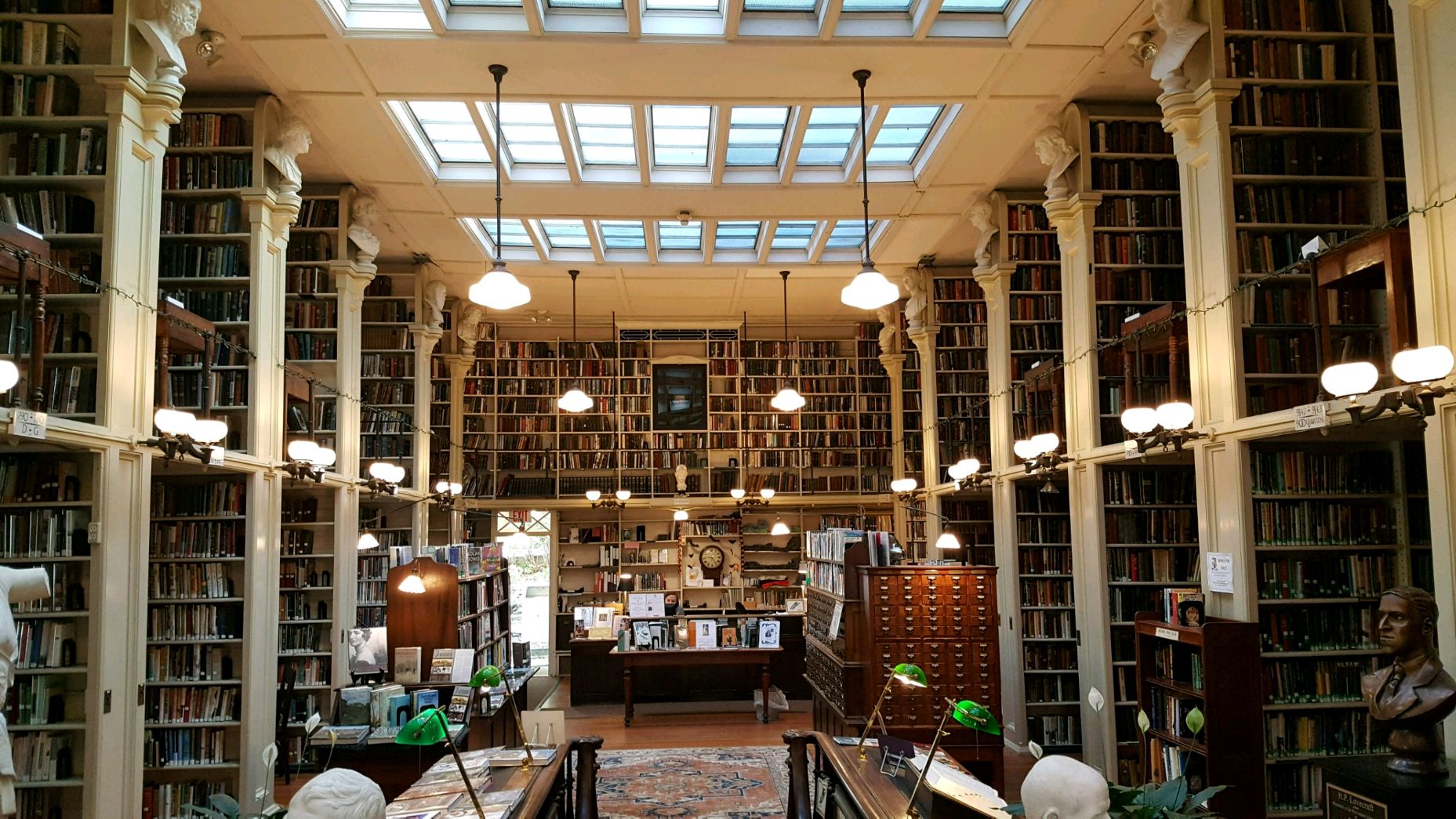 7. Prospect Terrace Park  
The BEST view of the city! Whether you are a photographer or just looking for a great spot to watch the sunset, the outlook from Prospect Terrace Park is incredible!
8. Block Island
Hop on a moped and explore the stunning Mohegan Bluffs, the spectacular North and Southeast lighthouses, and the pretty hills and harbors of Rhode Island's getaway island. This is the perfect place for Rhode Islanders who love outdoor adventures!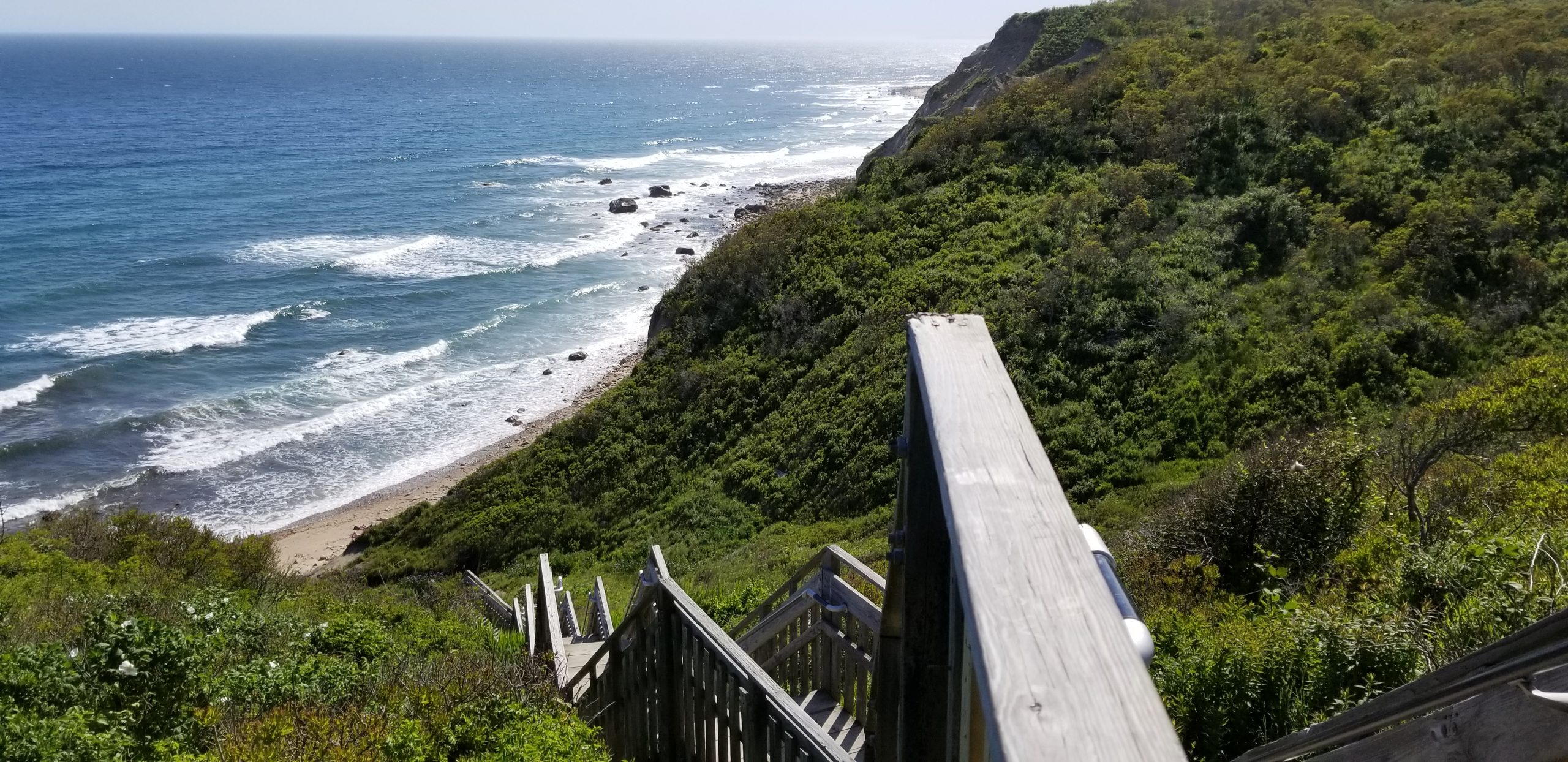 9. George Washington State Park
This 100 acre state park on the shores of a reservoir near the Connecticut state line has gorgeous hiking trails for all levels and over 40 camp sites! Their 8-mile hike, filled with waterways and rocky hills, is the perfect way to work off that quarantine 15! 
10. An Experience Rhode Island Tour
Let us bring Rhode Island alive for you! This year offers the unique opportunity for you to discover your own state like you never have before. On every one of our trips we bring you to the most beautiful and interesting places, and tell you the stories behind them. Let us help you love where you live!

 Member of the RI Hospitality
Association and the Providence 

Warwick Convention & Visitors Bureau