Progressive Lunch Experience
Providence's Very Delicious Lunch Tour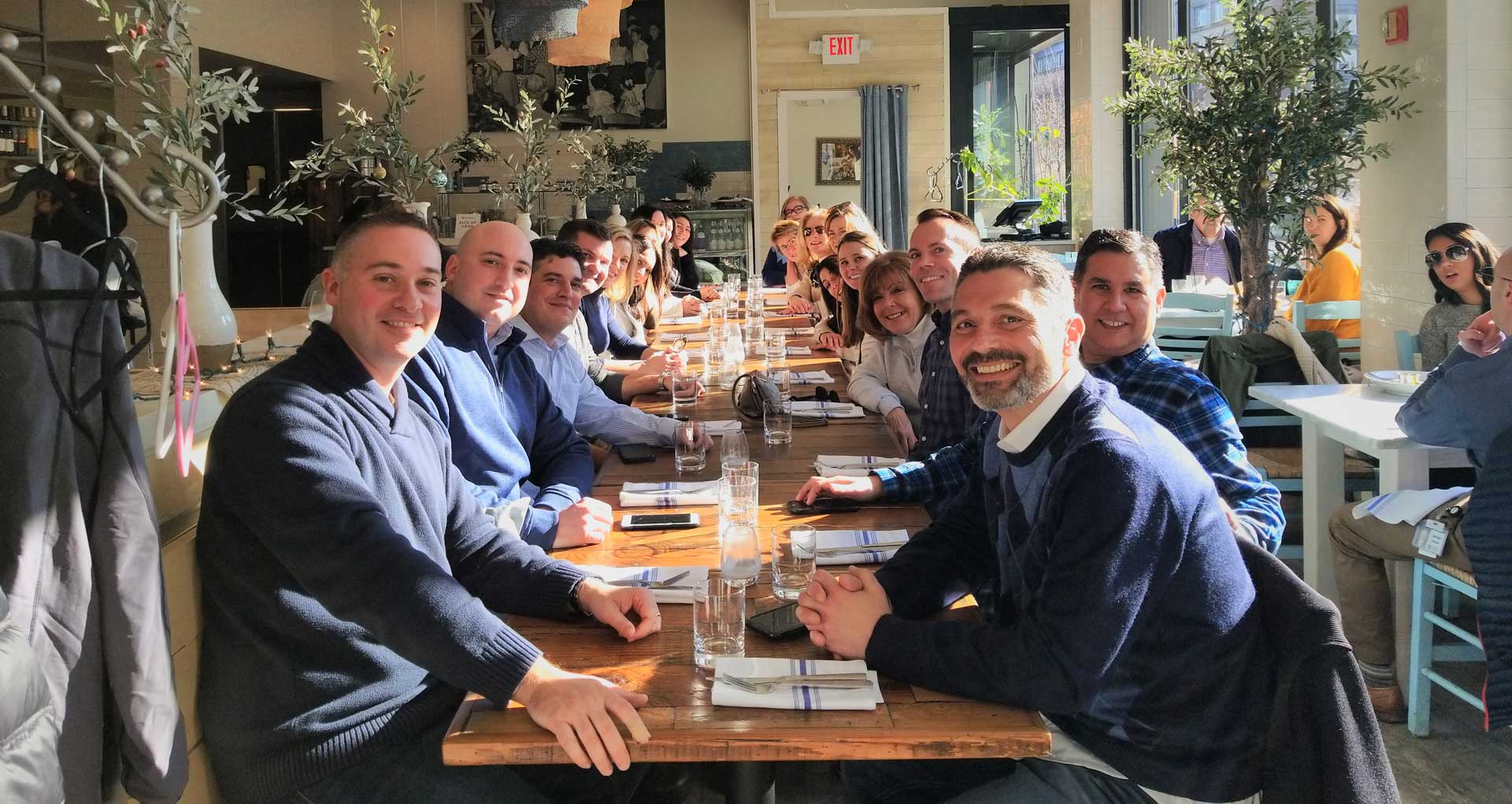 Tour our wonderful capital city while also enjoying one of the most delicious lunches you've ever had! This progressive lunch and city tour showcases some of Providence's most unique spots for great food! Featuring a collection of rising culinary stars and local favorites, you will love this dining and touring adventure all over the city! With one of the largest concentration of restaurants per capita in all of America, and home to the largest culinary school in the world, Providence is a foodie's dream. As you travel by tour bus, your host will take you to different neighborhoods around the city and give you a fantastic lunch and tour experience!
Tour Highlights
5-6 of Providence's best lunchtime restaurants
What's Included
5-6 course lunch
narrated tour of the city
If you would like to book this outing, please call 401-886-0733
lilianapaoletti
August 16, 2023.
Verified
Informative tour, very friendly staff The tour was very informative and covered the most beautiful parts of Providence. The guide was knowledgeable and didn't rush. In fact, he took a bit longer. I would highly recommend this tour to start your stay in the area.
annthomas8432
August 15, 2023.
Verified
Rhode Island in a Day Tour Best tour ever! Our tour guide, Ted, was very knowledgeable, and had lots of stories to share. He engaged all of us in the tour with questions and conversation. I'll definitely take another tour or two with Experience RI! We experienced the west bay and the east bay of Rhode Island Andes real stops in between. Great day!
Limayry C
August 13, 2023.
Verified
Great Tour! The tour was wonderful. Our tour guide, John, kept us engaged while also being informative and funny. I would highly recommend!
Verified
Providence and it's. History Seeing so many parts of Prov and learning about the history. Our. Guide was very knowledgeable and interesting.
Elisabeth M
August 9, 2023.
Verified
Great for sightseeing and local experiences! The views were amazing! I loved all the pieces of history that the tour provided! It was a great way to see more of Providence! The tour guide was very knowledgeable and very friendly. I took so many photos!
Verified
Lots to learn Phil was a great guide. Informative and funny. There was a lot of info told in an entertaining fashion. I loved the whole "little Italy" part of the tour.
Verified
Learned a lot and fun. Our guide was very very friendly and provided a lot of interesting facts about Providence. It was a very enjoyable tour.
Verified
Great way to see Providence The pick up location was well marked in downtown Providence and a representative from the company was there 30 minutes before the tour was going to start checking people in and directing them to the rest rooms. The bus pulled up 15 minutes before the tour started and our drive/guide, Phil, invited us to board early if we wanted. The tour started promptly at 11 am and could not have been any better! Phil was an excellent driver, able to navigate with ease, the ever changing road closures due to construction along with the narrow streets in various places on the tour. Not only was Phil knowledgeable about his city, he was passionate about every aspect of it, being a third generation resident. He was witty and always open for questions. We got off the bus three times which was lovely and he recommended dining establishments and other things for us to return to later in the day. (We came back later to Little Italy and made delicious purchases at the Italian deli and French bakery he recommended). I would highly recommend this tour both from its content, and the excellent driver guide who is an asset to this company and the hospitality industry in which he has chosen to work!
Verified
Very enjoyable tour This was a great way to see Providence. Our tour guide, Phil, was knowledgeable and entertaining. A truly enjoyable experience!
Verified
Solo Traveler Phil was a fantastic and humorous guide! I feel like I learned so much about Providence too! Highly recommend
If you would like to book this outing, please call 401-886-0733