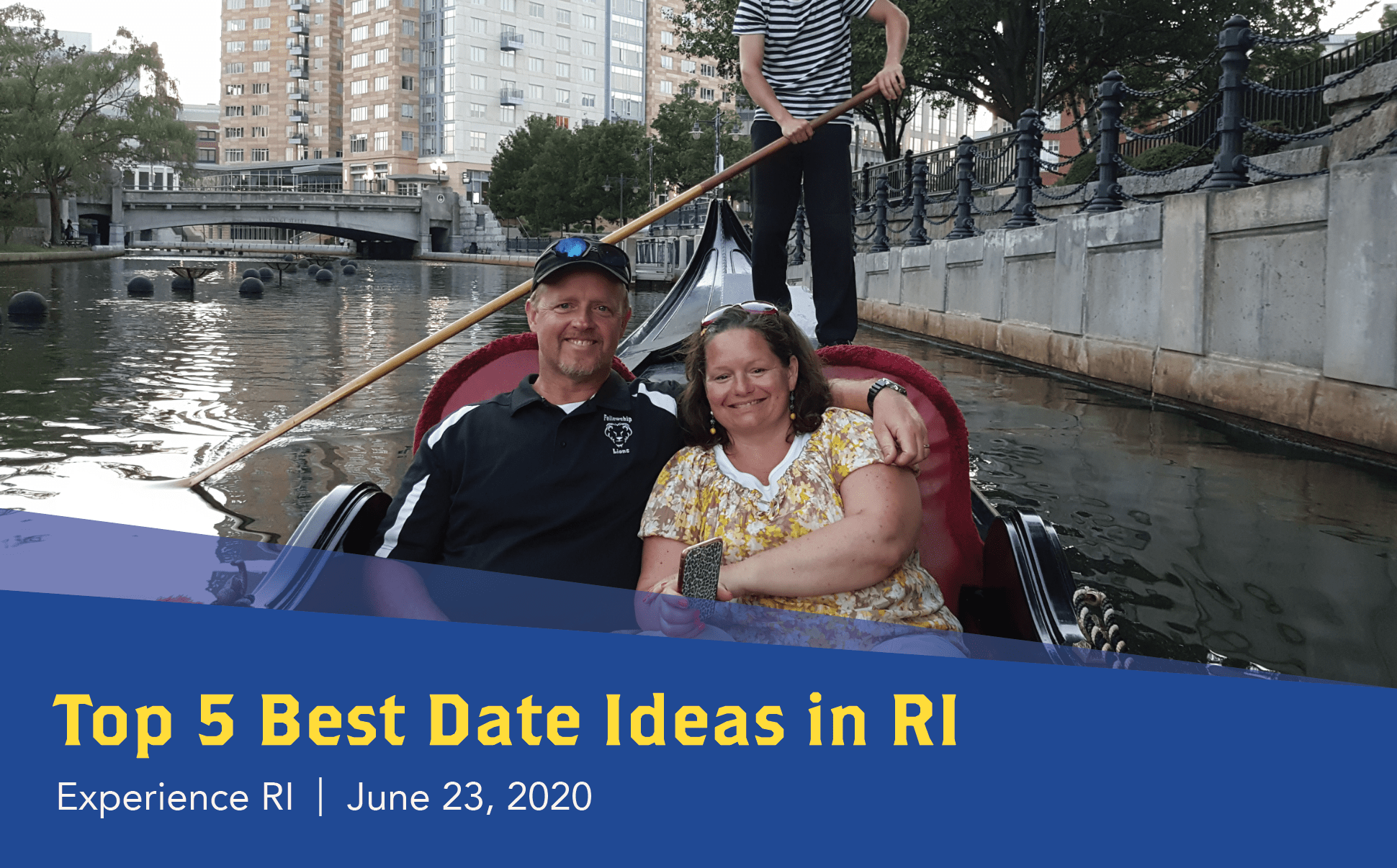 Top 5 Best Date Ideas in Rhode Island
1. Treat her to a luxurious Saturday exploring Newport. 
Hear stories behind the marvelous summer homes of many famous Americans, explore the cobblestone streets of colonial America, enjoy the picturesque inner harbor of the sailing capital of the United States, go to a magnificent lighthouse, visit the famous Cliff Walk, and much more.
2. Take her on a progressive lunch that is every foodie's dream! 
Don't just take her to lunch – take her on a progressive lunch tour that showcases some of Providence's most unique spots for great food! With more restaurants per capita than any city in America, and home to the largest culinary school in the world, Providence is a foodie's dream. Give her a lunch to remember!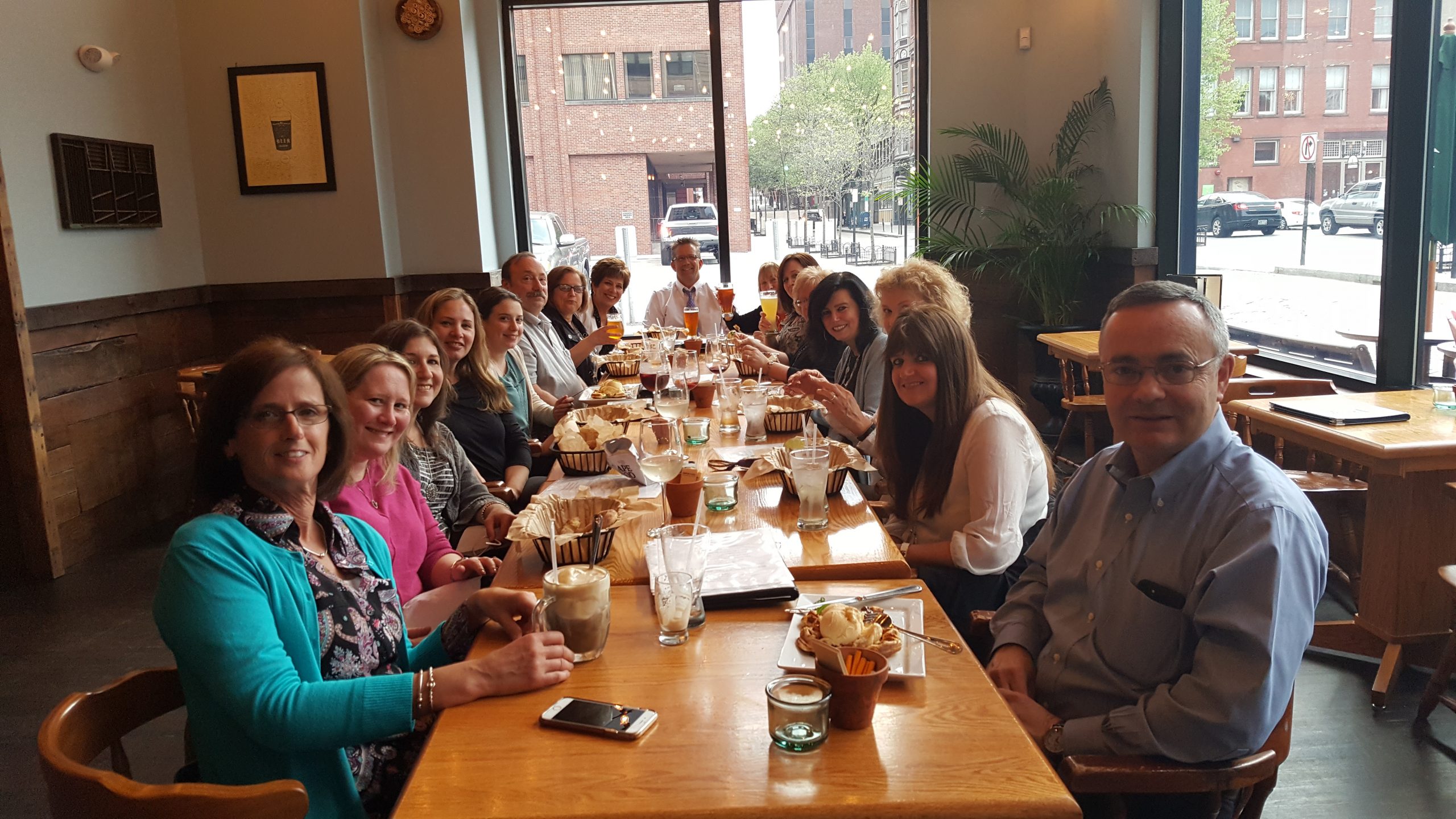 3. Enjoy dinner and a cruise with friends!
Enjoy a fun and relaxing dinner experience with your family or friends. Begin in a charming village where you will take in spectacular views of our bay before enjoying some of Rhode Island's most delicious gourmet pizza. After dinner, walk over to a delightful café for dessert before you head out on a tour boat for an entertaining nighttime cruise down the Providence River right into the center of the city. With unparalleled views and delicious food, you will love this laid-back night together!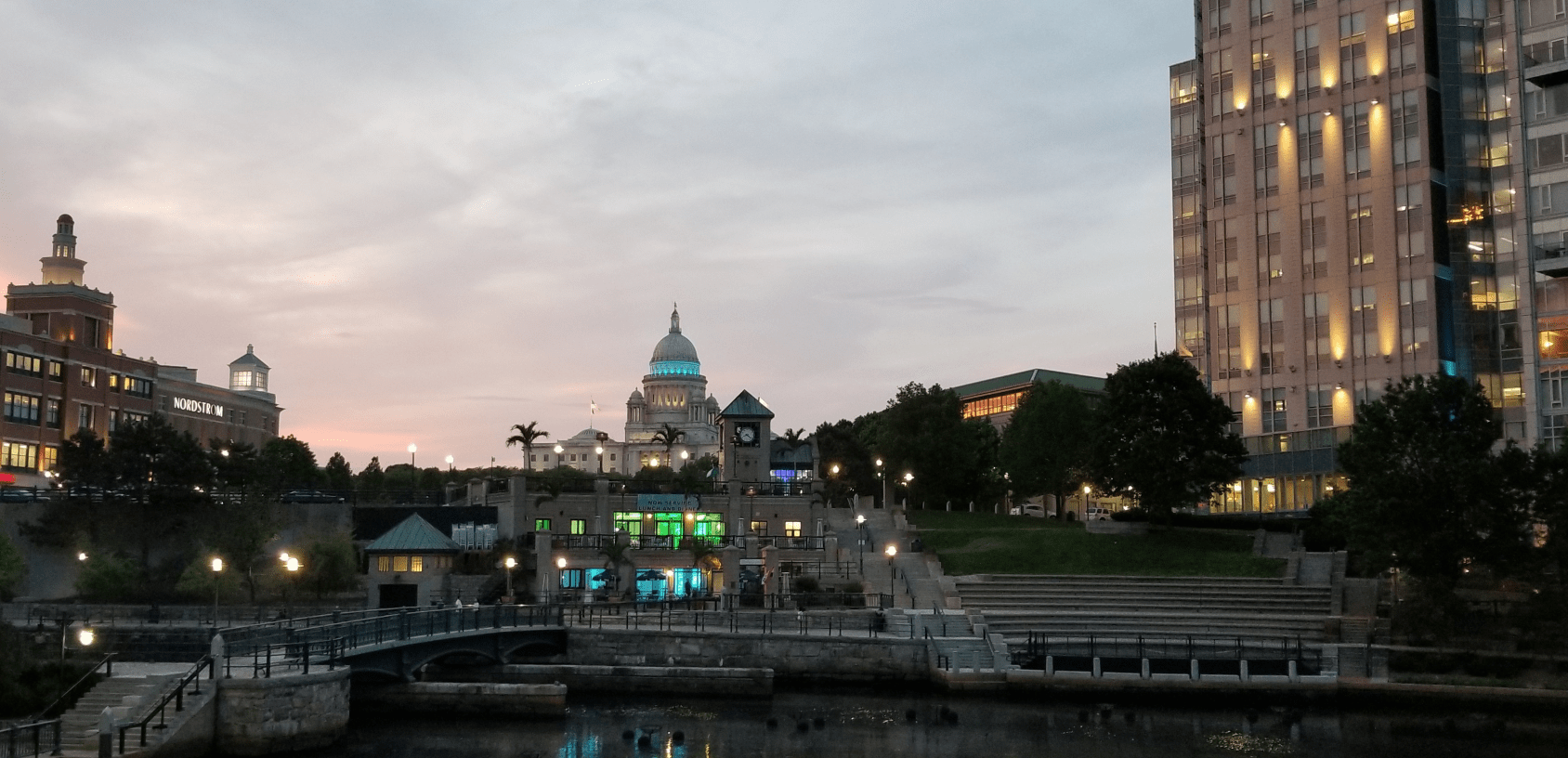 4. Take a guided stroll through the heart of one of America's prettiest cities
Spend your Saturday morning together on a walking tour through Providence. Explore magnificent architecture, learn amazing history, and pause in beautiful settings. This tour will take you along rivers, through parks, and into charming neighborhoods. Enjoy getting out and exploring the capital city together!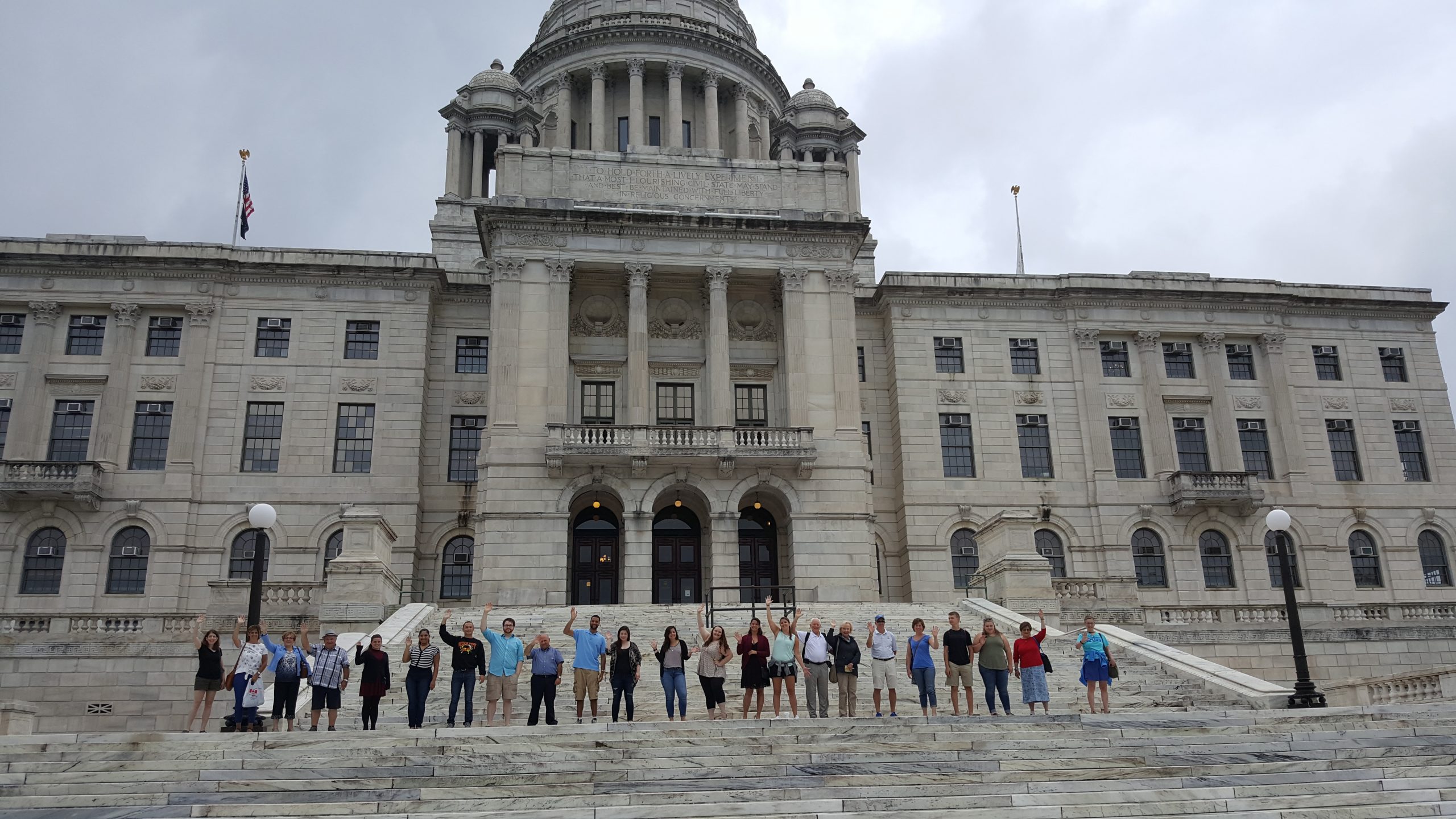 5. Create something unique for the person only you know best.
Last year we had our first marriage proposal on a tour! Whether it is for a moment as special as this, or to celebrate a birthday, anniversary, or just the weekend, we would love to provide a special private outing of one of our tours, or work with you to create your own experience!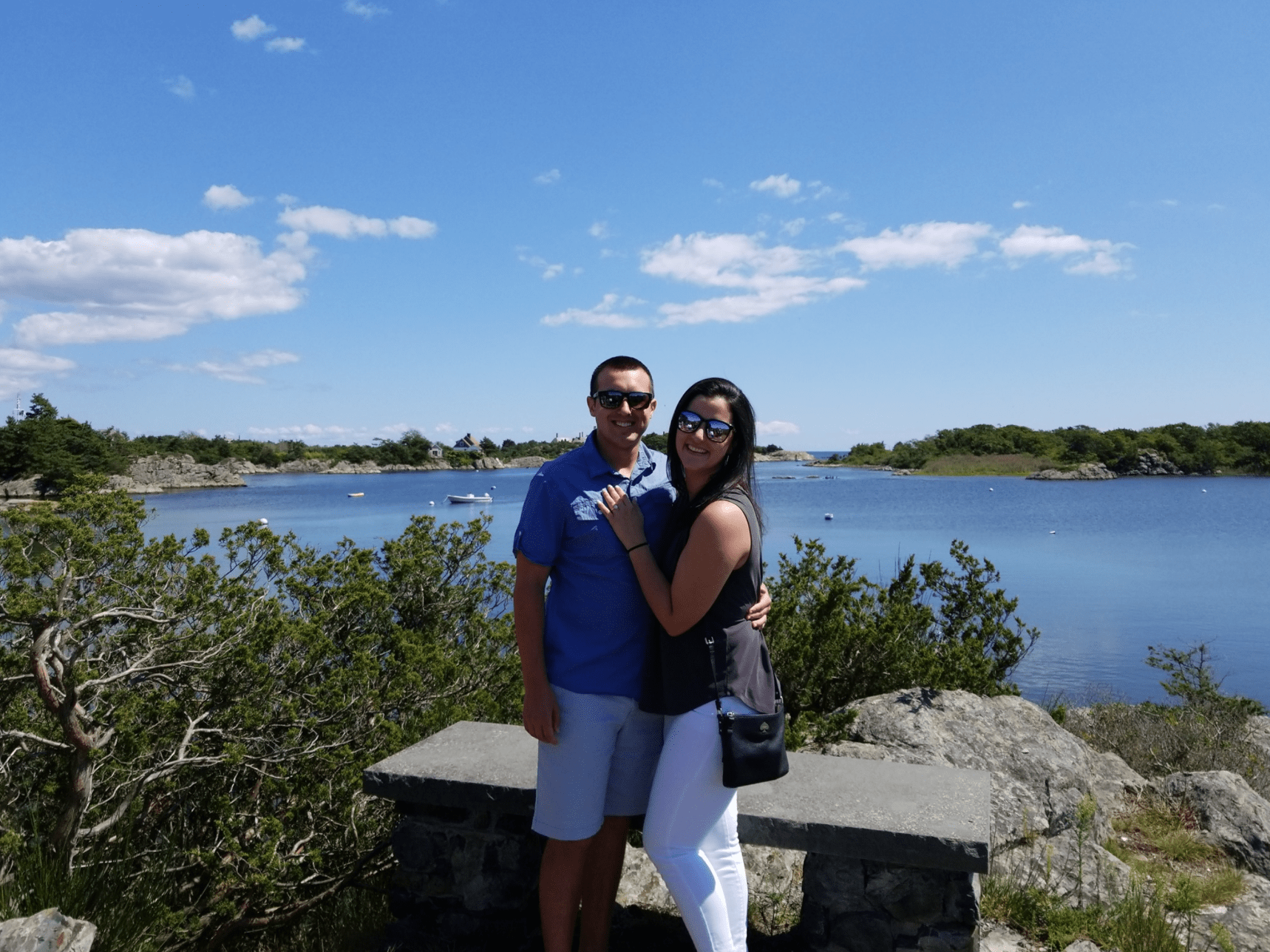 Member of the RI Hospitality
Association and the Providence 

Warwick Convention & Visitors Bureau